Waltham Forest - Our Community
This Blog provides information about our Community in the London Borough of Waltham Forest. Please send your contributions to wfoc10@gmail.com
Sunday, 18 February 2018
Come and see the film Concrete Soldiers on Saturday 24th at 6pm in Harmony Hall after the demo.
Concrete Soldiers
Please donate to our fighting fund to enable us to win this battle
Donate Here
What The Guardian says
Occupation Protest
Council statement
Saturday, 17 February 2018
Apparently Countryside will no longer be providing space in the Marlowe Road development for a new library as the council has decided to keep the existing one because of pressure from the public!! Do I detect an election in the offing!!
Wood Street Library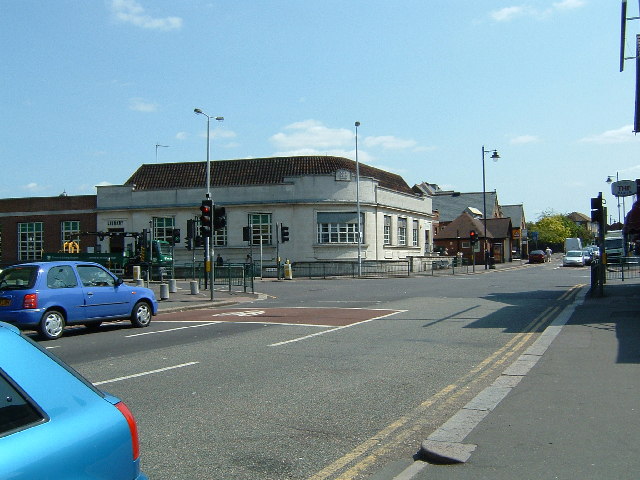 Posted by

WFOC
at 21:59
No comments: